Bethel CRC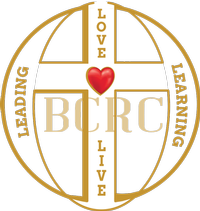 Loving God with our hearts…
Living for God with our lives…
Laboring to hold fast to God's Word…
Leading the Lost to God through the Gospel.
Announcements




Join us as we worship and enjoy the gospel music of the Garms Family on Sunday evening August 26 at 6:00. Their style combines the best of Southern gospel, bluegrass, and good old hymns with a single purpose: Glorify Jesus Christ with one voice and encourage lives with the message and music of hope. This event is free and open to the public.