Bethel CRC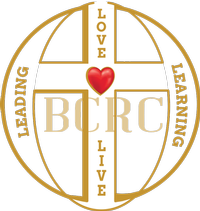 Loving God with our hearts…
Living for God with our lives…
Laboring to hold fast to God's Word…
Leading the Lost to God through the Gospel.
Announcements




There will be no morning or evening worship services held at Bethel on November 25, 2018, due to the inclement weather. Please stay safe and worship in your homes today.