Bethel CRC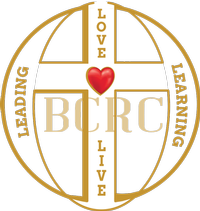 Loving God with our hearts…
Living for God with our lives…
Laboring to hold fast to God's Word…
Leading the Lost to God through the Gospel.
Announcements
The King Is Coming! Vacation Bible School
Where: Bethel Christian Reformed Church, 2157 230th St., Oskaloosa
When: June 17-21, Program on June 23
Who: Ages 4 - Grade 6
Time: 9:00 a.m. - 11:30 a.m.
What: The King Is Coming!
Children will learn about Jesus through stories, music, crafts, snacks and games!
Please RSVP by email: secretary@oskybethel.org
For more information, call Anna at (641) 204-2157.