Bethel CRC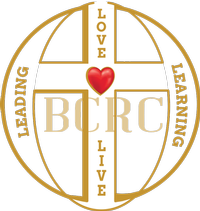 Loving God with our hearts…
Living for God with our lives…
Laboring to hold fast to God's Word…
Leading the Lost to God through the Gospel.
Announcements




Join us for Game Night on Friday, March 9 at 6:00. Pizza and pop will be provided. Bring a snack to share and your favorite game to play!