Bethel CRC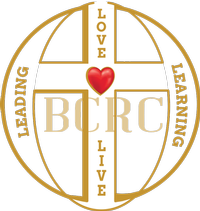 Loving God with our hearts…
Living for God with our lives…
Laboring to hold fast to God's Word…
Leading the Lost to God through the Gospel.
Announcements
Unable to make it to our services on Sunday at 9:30am and 6pm?
Check out our radio services on AM 740 at 8AM every week!